Coupon Available


Make the most of your stay in Japan with coupons for special deals and discounts at participating restaurants, shops, art museums, and more. Just display the coupons on your mobile screen!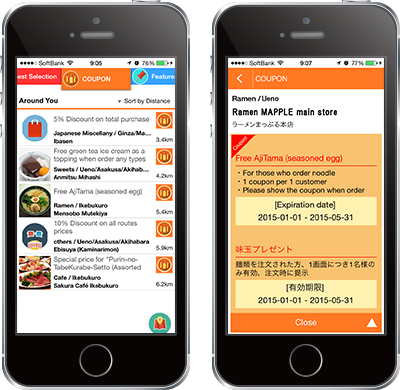 Travel Information

Japan's must-sees as recommended by our guidebook editors are categorized by theme to make searching easy. It's useful for gathering information before your trip and for discovering new destinations during your travels.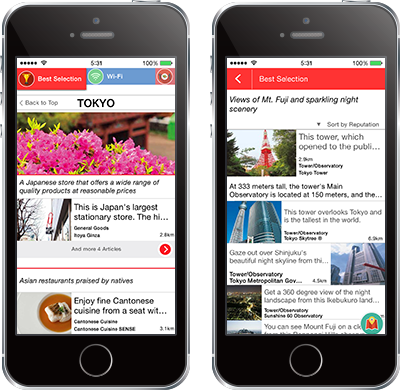 Offline Functionality

Download the information beforehand in a Wi-Fi connected area and you'll be able to access maps, travel information, and useful tips even while offline!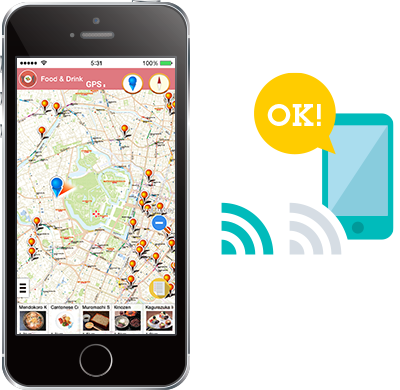 Convenient & Reliable

Search for popular tourist attractions, restaurants, and shopping areas using categorised lists or on the map, and our navigation system will lead you to your destination. You can also create a personalized itinerary by saving these activities to your Favorites List.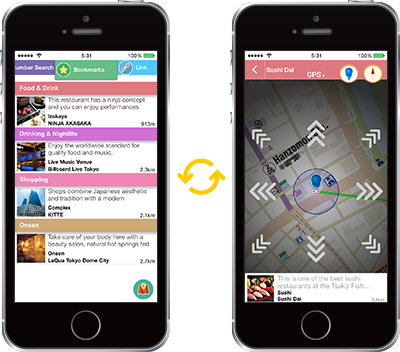 User-based Content

Through daily interactions with visitors to our Facebook page, we've come to know the interests, tastes and needs of travelers to Japan. Based on these findings, we upload articles about Japan daily that pique their interest even more!